Pension Issues around the World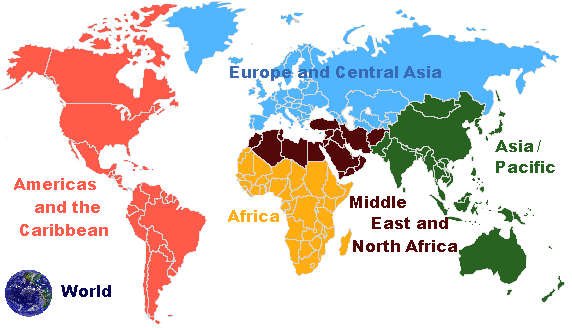 Also see our sections on Social Pensions, Trade Unions and Pensions
and US Pension Issues


Articles in Arabic | Chinese | French | Russian | Spanish


---
Mauritania: Abdel Aziz Receives A Demonstration Organized by The Support of Retirees (May 16, 2011)
(Article in Arabic)
The President of the Republic of Mauritania, Abdel Aziz, was given support by a demonstration organized by retirees of the armed forces, security forces and members of the Social Security Fund. It expressed their satisfaction with decisions taken recently regarding retirees, especially the increase of retiree salaries, and the law governing companies with custody and control of funds and the transfer of funds.
Africa: Plan to Encourage Retirement Savings (April 20, 2011)
In South Africa, the government plans to make people save more for their retirement years. The proposals intend to obligate income earners to keep a portion of their salaries in pension funds while they are working. Trade unions have complained because many workers used provident funds. However, Finance Minister Pravin Gordhan yesterday said that provident funds could be abused as they allowed people to withdraw money before they retired while pension funds, kept some money away while people were working.