Fears over Russian pension fund reform
By Arkady Ostrovsky
Financial Times, September 7, 2003


The Russian government will on Monday recommend to its citizens a list of 55 fund managers - many of which have little or no experience of managing public funds - as operators of individual accounts within the state pension fund.
From next year, Russian citizens will be able to opt for a private manager to run their pension account instead of the state. But the decision involves a significant drop in requirements for fund managers to be able to compete for $3bn (€2.7bn) of state pensions and threatens to undermine confidence in pension reform.
Elizabeth Hebert, head of Pallada Investment Management, warned: "The government was obligated by law to establish higher fiduciary standards and they have failed to do so. Some of the companies which they are recommending to the Russian population have no public track record at all. This discredits the pension reform in the eyes of the population."
The decision to set lower entry requirements for fund managers is seen to result from fierce lobbying by Russia's powerful financial groups.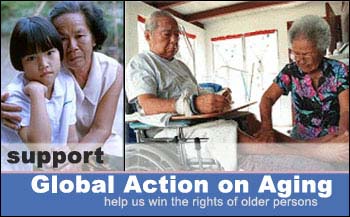 Mikhail Dmitriev, the deputy economics minister and the architect of the original reform plan, said: "The final decision to lower the basic requirements for pension funds has been made by the office of the prime minister and not based on the documents introduced by the economics ministry."
Under Mr Dmitriev's original proposal, fund managers should have had a track record of at least two years of managing public money and have held a licence to operate in the market for five years. Both requirements had been removed after the draft pension reform plan was passed to the government for approval.
By the final plan, fund managers do not have to prove experience of managing public funds, but simply required to have had a certain volume of assets by August 1 2003. That has allowed some companies to inflate their balance sheets to qualify. From the 55 approved fund managers, 26 received a licence within the last year and nine were licensed just before the tender.
---
Copyright © 2002 Global Action on Aging
Terms of Use | Privacy Policy | Contact Us