Rural Aging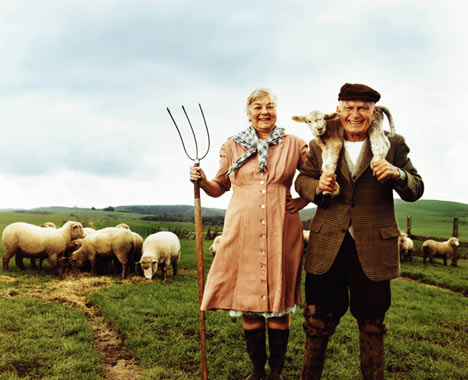 Most older persons in the world live in rural areas. While younger people often migrate to urban dwellings to find jobs, older persons increasingly stay behind stripped of their traditional support networks. Largely isolated from policy decision makers, they take the full brunt of rapidly changing policies, of environmental disasters, disease, and increasing poverty.

The Madrid International Plan of Action on Aging (MIPAA), adopted by UN Member States in 2002, addresses rural aging issues in its Priority Direction 1: Older persons and development. The Plan particularly aims at the "improvement of living conditions and infrastructure in rural areas" and the "alleviation of the marginalization of older persons in rural areas."

In this section GAA documents the barriers that rural elderly face and cites improvements that follow MIPAA's recommendations.

Rural Aging issues within the United States.

Rural Aging issues worldwide.